Real People, Real Results
Their stories are true. Only the names have been changed.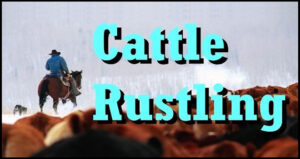 THE BANK STOLE HIS CATTLE
  Sam raised cattle, until one day a bank sent a group that gathered up his herd and hauled them away. 
  Sam didn't owe the bank any money, but his brother did. The bank claimed the cattle belonged to his brother as well as to Sam, so they could repo them as collateral on the brother's loan.
  After his former lawyers dawdled, Sam fired them and hired Ernest just a month before a trial was scheduled. Ernest jumped into action and put together a successful case. A jury gave Sam $25,000 in actual damages plus $200,000 in punitive damages. And the judge awarded another $25,000 in legal fees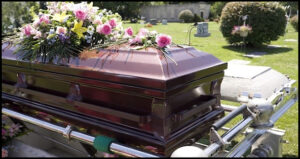 A DOCTOR'S MISTAKE KILLED HER MOTHER
  Londa's mother was retired and had health problems which put her in the hospital. But they treated her with drugs that interacted with her existing medication. This caused her digestive system to stop working. 
  Six feet of her intestines turned necrotic and gangrene began while she was still in the hospital. Londa's mother died. 
  The defense lawyers argued that the doctor was blameless and that the economic losses were very small anyway. But the jury agreed with the evidence that Ernest presented and awarded Londa $400,000.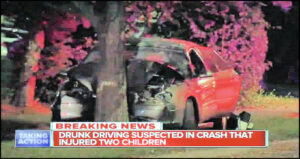 THEY PUT A DRUNK TEEN BEHIND THE WHEEL
  The group was underage when they went out on prom night, but the restaurant served them alcohol just the same.
  Then the restaurant's valet brought around the car and put an intoxicated teenager behind the wheel. That led to a car accident that injured Shane.
  At the time, the law (in Oklahoma) did not allow suing the restaurant. But Ernest filed Shane's case anyway. Then he persuaded the state supreme court (unanimously) to change decades of contrary decisions, and to permit Shane to recover his damages from the restaurant.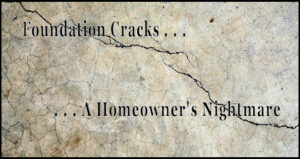 Jeremy and Heather bought a house, but later discovered its foundation was seriously weakened by cracks. Despite promising a "homeowners warranty," the seller claimed it wasn't their problem and refused to help repair it. 
  Then the trial judge threw the case out of court just as testimony was about to begin. So Ernest filed an appeal, and he won a unanimous reversal by the state supreme court, which granted a new and full trial. 
  This time Ernest was allowed to present the case. The new jury awarded Jeremy and Heather the full amount to fix their home's foundation — plus their legal fees and costs.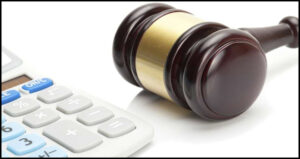 BUSINESS DISPUTE TURNED UGLY
  Patrick and John were CPA's in a firm headed by Douglas. They left to start their own company after learning that Douglas was misleading clients, using his knowledge of their finances to get people to invest their savings in his own ventures. 
  Douglas filed a massive lawsuit to punish his departing partners, claiming they owed him lots of money and also that they must leave behind all of their accounting clients. 
  Ernest not only defended Patrick and John successfully, but counter-sued and won a judgment that Douglas instead owed money to them. 
  Douglas eventually went to prison for fraud and money laundering, but Patrick and John's new CPA firm prospered.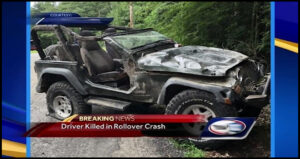 VETERAN KILLED IN DEFECTIVE VEHICLE
  Gregory had just retired from the Coast Guard and was excited to start a new life in a beautiful rural area. 
  Driving a friend's vehicle, Gregory did not know that it was prone to roll over, especially when pulling a trailer. He was killed when it overturned on the highway in a single-vehicle accident with no witnesses. 
  Ernest represented Gregory's wife and two teen-age sons in a products liability lawsuit against the company responsible. The manufacturer of the vehicle had failed to warn customers and the public about its dangerous design and build. 
  Ernest obtained a significant but confidential settlement that helped the bereaved family.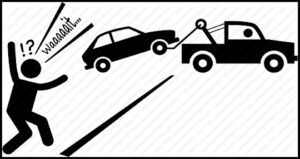 HIS CAR WAS TOWED JUST FOR SPITE
  Chuck's car was old and it was ugly. But it worked well enough to get him around. 
  It was legally parked at the apartment complex but the manager didn't like how it messed up the nice landscaping. And she especially didn't like Chuck. So she had his car towed away by an unlicensed towing outfit and the old car disappeared forever.
  Ernest represented Chuck and sued the apartments. The jury verdict did more than pay him the value of his car; they added an additional amount ten times larger, as punitive damages.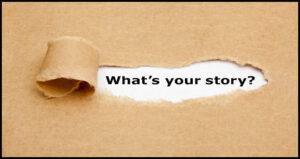 DO YOU NEED A WRONG TO BE RIGHTED?
Everybody deserves justice and fair treatment.
Ernest's legal work has centered around litigation to remedy the wrongs which people encounter. This includes personal injury, medical malpractice, defective products, wrongful taking of property, business disagreements, real estate disputes, will contests, financial frauds, and untangling many other challenging situations. Ernest is a people's lawyer.
There is no charge to reach out to Ernest. Phone: (801) 373-6345. Email: [email protected].